Stick Man game
The task of the player in the game is to control and help the finisher overcome obstacles and obstacles extremely difficult front with dangerous terrain, try not to let the rod fall off the platform, the game will end end Players will have to restart the game. Be careful about the time in the game.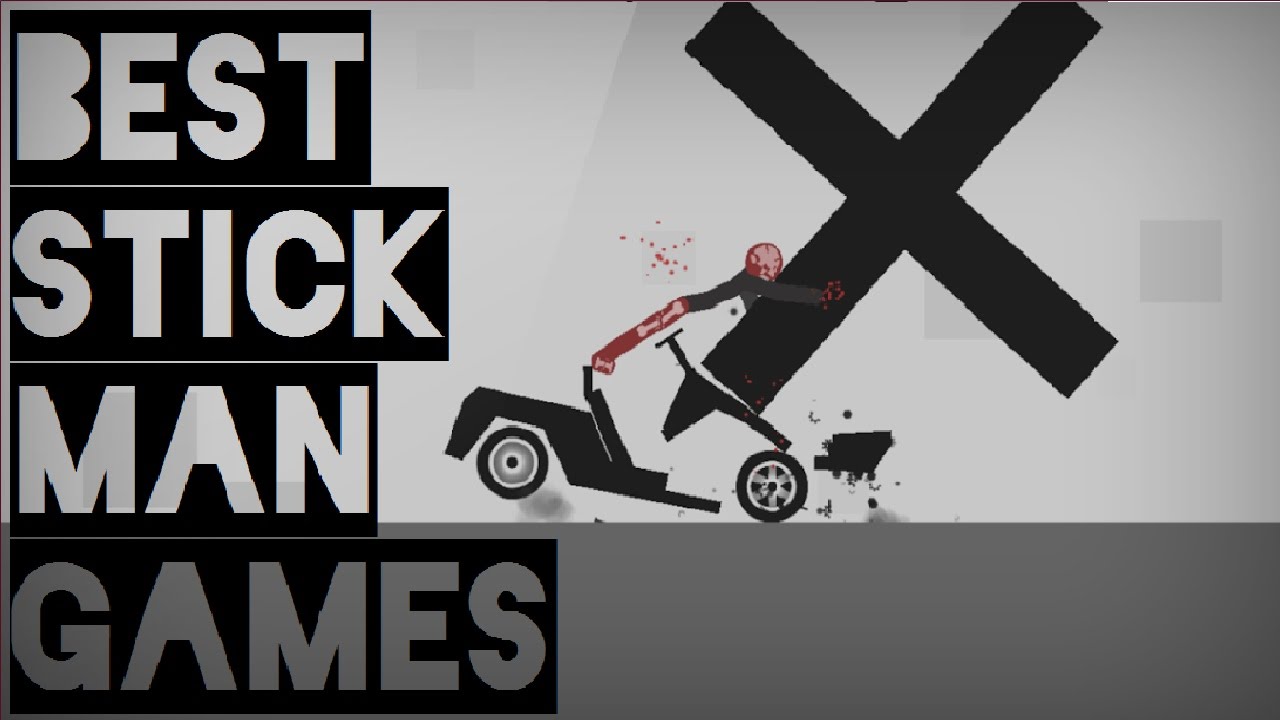 How to play Stick Man
Use W to jump
Use keys A, D to move, double-tap to run
Use J to attack
Use K to kick
Use L to pick up weapons
Use J + K to attack special
Join the Stick Man fight to control the sticks who have overcome the most difficult challenges in the fastest way to show the leadership of the player.