Stick War game
The mission of the player in Stick War is to increase the soldiers, gold diggers, control the leader of his army, planning mass attacks destroy the statue, defeat the opponent and occupy all territory.
When completing a game level, players will be given extra skill points and gold to upgrade their army development. In each new game, players will have new warriors stronger and safer than warriors on the old screen.
The difficulty of the game will increase over the levels, so players rely on the gold they need to buy and upgrade the appropriate number of troops in each level.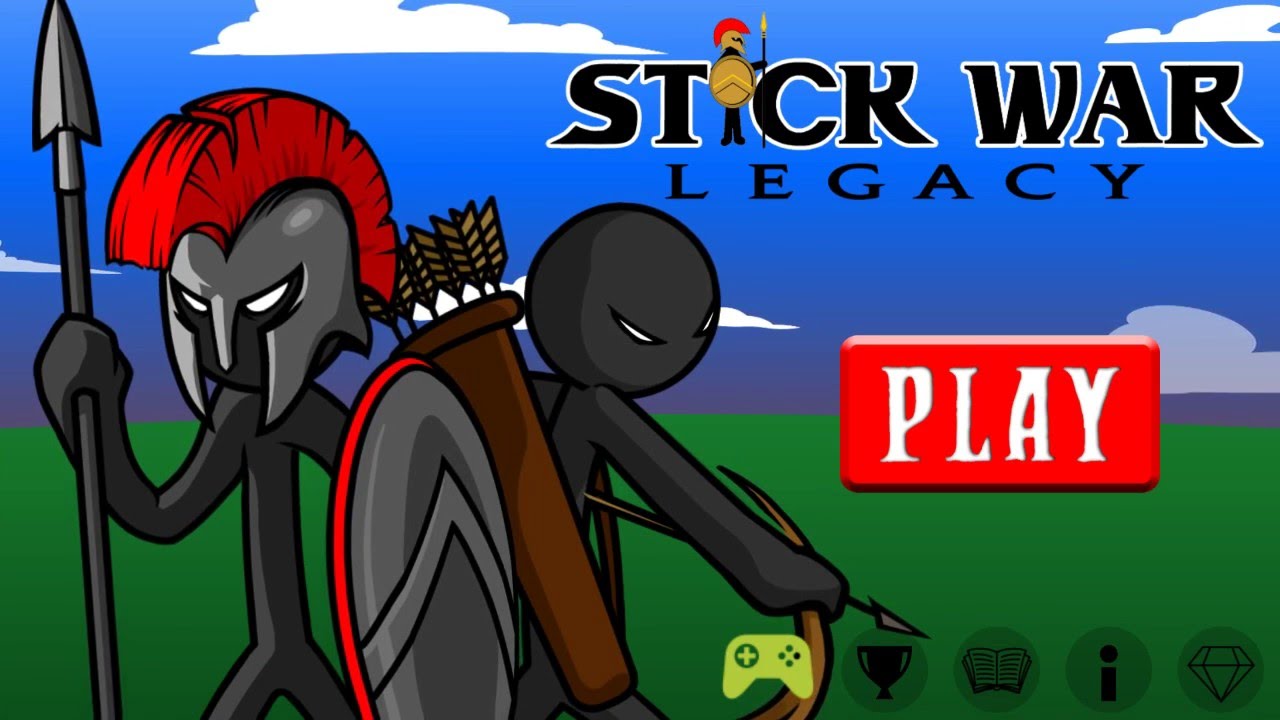 How to play Stick War game?
Use W, A, S, D or arrow keys ←, →, ↑, ↓ to move.
Use key "Space" to attack.
Use "left" mouse to aim and shoot
Use "F" to throw spears